Rondout Valley Music Department
"Working to become independent, creative, thinking, musicians"
2023-2024 Concert Program Advertisement
Business participation Form
We invite you to participate in our new advertising initiative for RVHS's 2023/24 High School Concert Programs! Your advertisement will make opportunities more equitable so that all students can participate in exciting offerings including field trips, scholarships, guest artists, and the end of year banquet. All businesses participating in our Discount Card program receive a $100 discount on ads!
Available sizes include (see back of this page for specs):
Quarter Page Ads

: $250

Half Page Ads

: $400

Full Page Ads

: $600
Your full-color ad will appear in three well-attended High School concerts:
Winter Concert (Dec 20)

Jazz Concert (Apr 10)

Spring Concert (May 30)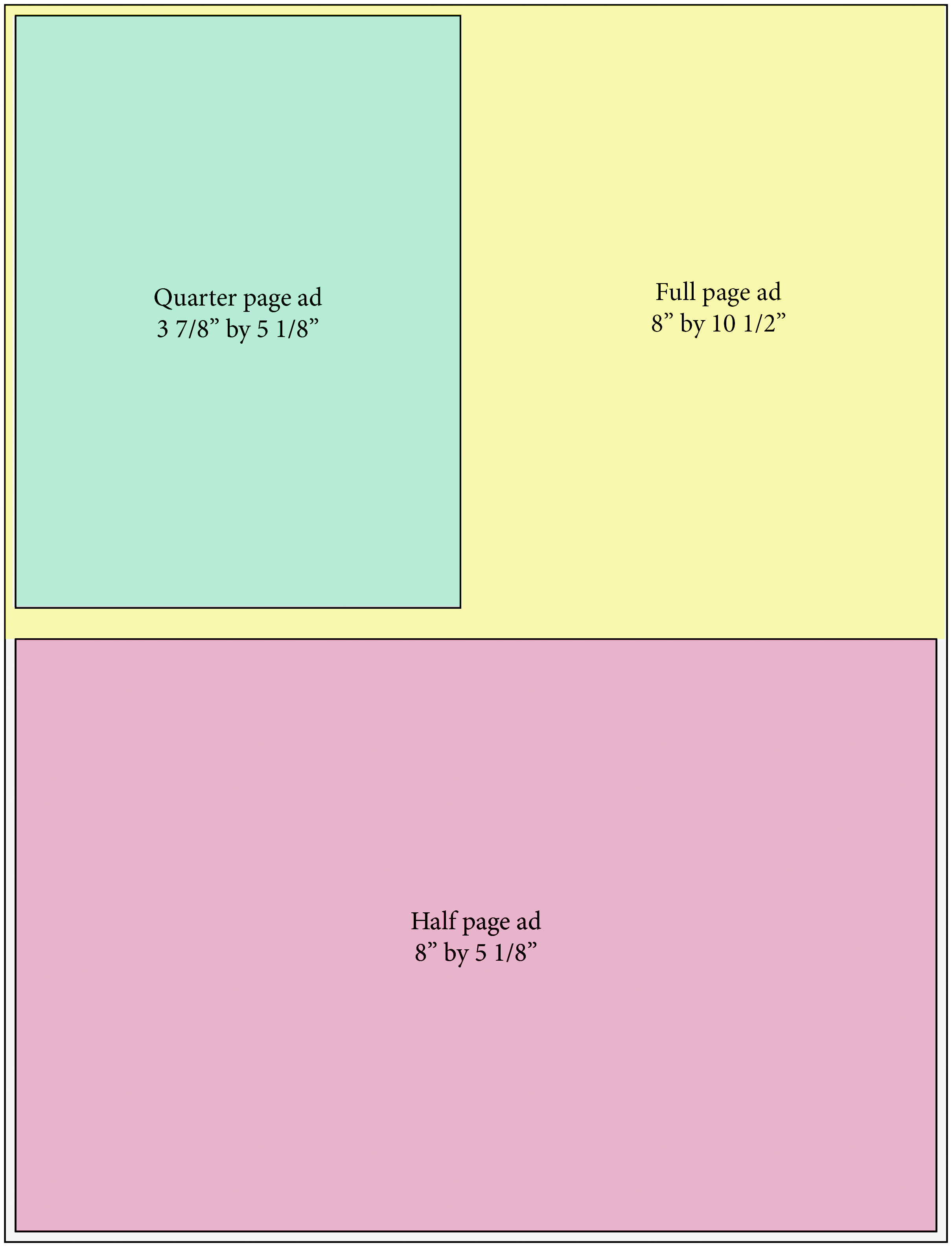 ––––
This fundraiser helps the Music Boosters:
Ensure that no student is denied an experience due to financial constraints

Provide master classes with music experts

Provide our end of the year Awards Reception, including
awards and/or medals for every participating student

NYSSMA Solo Festival Scholarships

NYSSMA Award Medals

Field Trip Scholarships

Fund the Jill Gartman Memorial Scholarship (graduating senior going pursuing any major)
.
ORDER FORM
Online orders will be processed within 3 business days payment